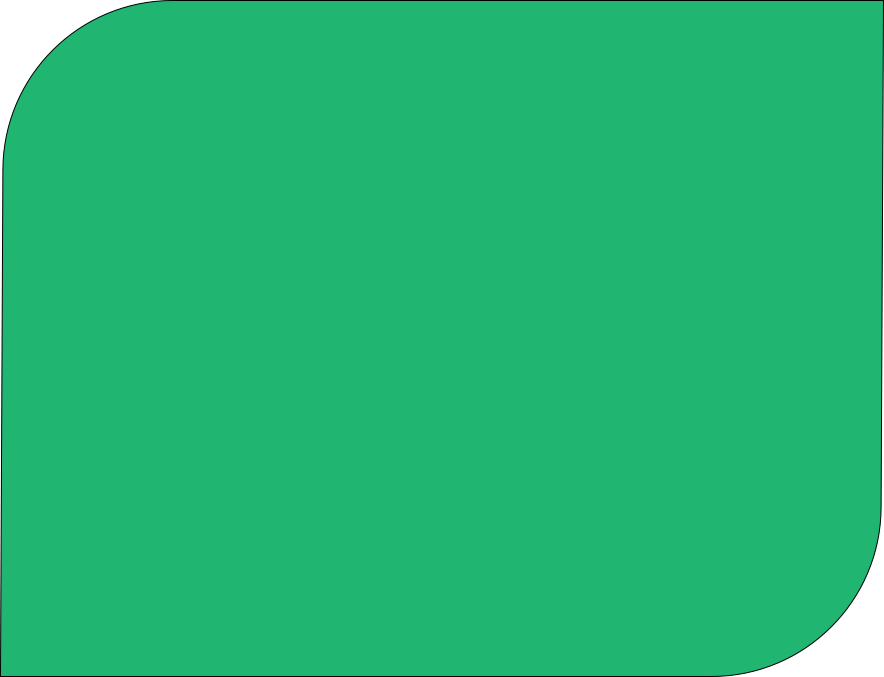 that's just the start of what we do....

info@designdomains.co.uk 023 9226 5634
What we offer you....
We have been designing websites for over 20 years.
Before then, we had a lifetime of experience in commerce and Business, advising on business management, marketing and finance. So we know about marketing, we understand figures and accounts, we realise that quality is crucial, that exceeding expectations is what we must always strive to do.
So we have that added perspective - we work with your business, and as a part of your business - to make sure that your website is always focused upon contributing fully towards the achievement of your business goals.